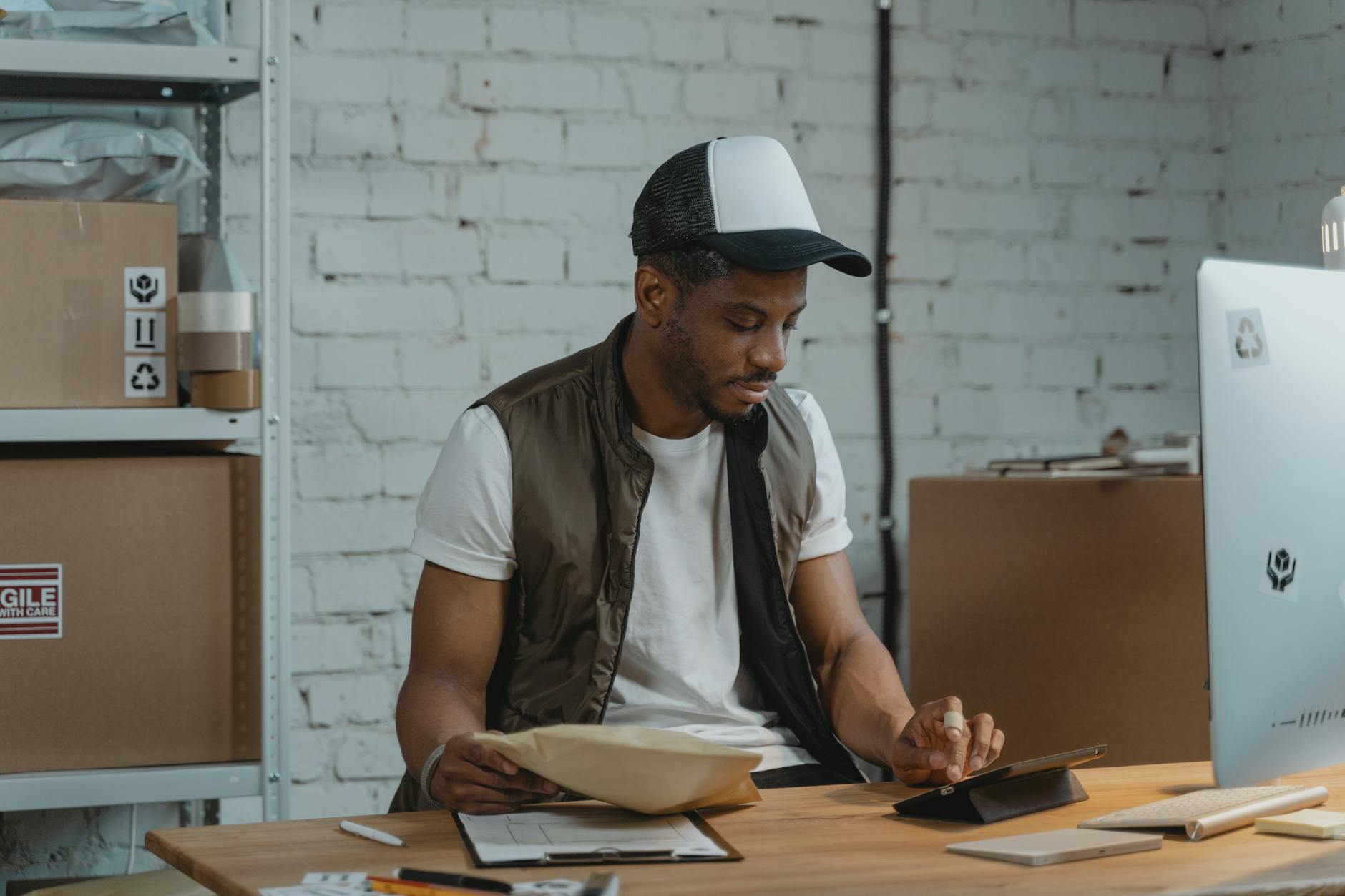 Heights Cargo Limited is a logistics company based in Kenya and has offices in the UK and China as well as agency network in the rest of the world, we provide a wide range logistics solution.
At Heights Cargo we attach utmost importance to professional and customer centred services, we will put in place an action plan that is tailor made for each one of our customers, your need is our priority,  we will work around your schedule, it doesn't matter if you are shipping a small parcel or truck loads every shipment will be treated as top priority. We will not stop managing your shipment until it is delivered.
To be a leader in providing efficient and reliable freight forwarding services
To provide innovative and competitive freight forwarding solutions with fairness and integrity.